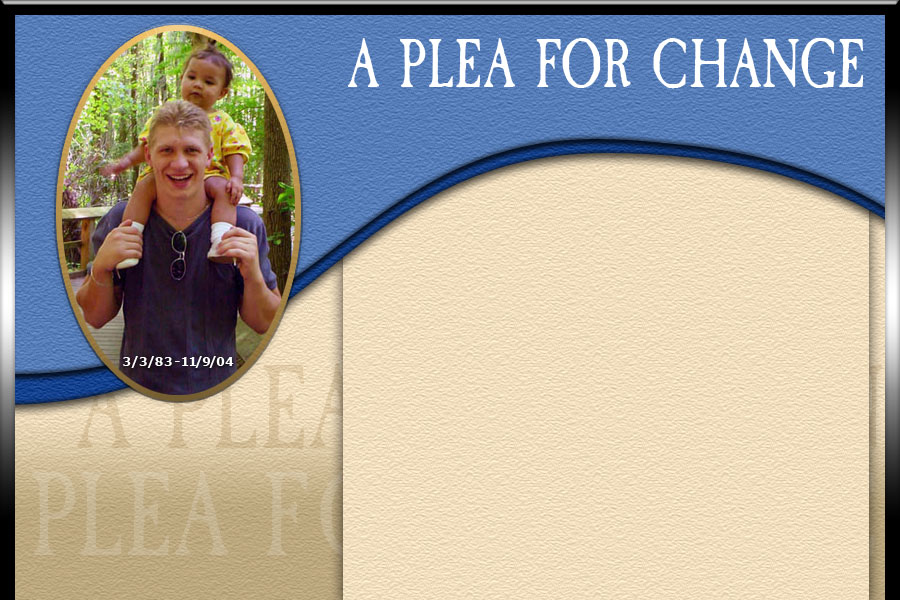 REQUIRE AN UNBIASED POLICE REVIEW PROCESS
B. The Officers First Reenactment
At The Crime Scene
After giving statements, the officers were transported back to the scene for a walk-through reenactment.
Each defendant walked through what happened with their detective.
Each defendant's approximate location at the time of the shooting was photographed by Officer Todd Thorne as follows (with 3 representing Officer Gonzales, 4 representing Lieutenant Krueger, 10 representing Bell, 1 representing Officer Strausbaugh, and 2 representing Officer Weidner):




Each defendant's reenactment of what happened was consistent with their statements.